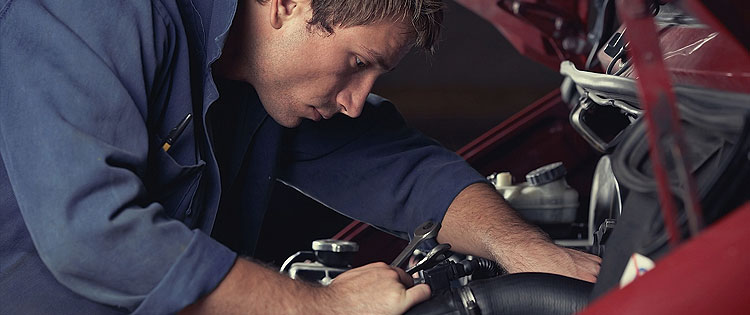 Plant & Agricultural
We have over 30 years of experience in the testing and repair of plant and agricultural diesel fuel injection equipment. If you need to repair or replace an injector or pump for farm machinery, a construction vehicle or an earth-moving vehicle, we are here to help.
We are sure you will be pleased with the quality of our service, our competitive prices, and standard of work. All our work is guaranteed for parts and labour.