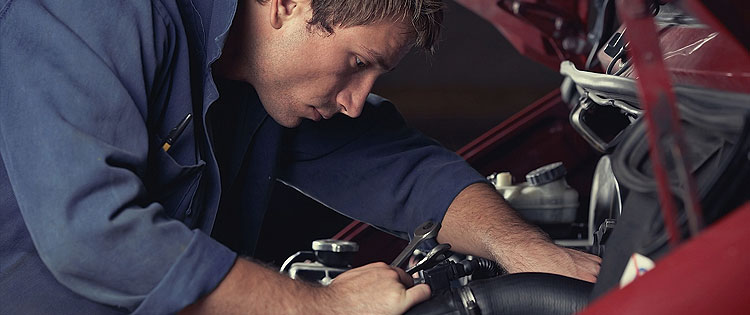 TDI Tuning
We only fit the finest turbo tuning boxes at Diesel Injection Performance Plus, thats why we use TDI Tuning.
Diesel and petrol fuel injection technology has undergone significant changes over the past decades. This is mainly due to constant pressure from both governments and consumers to increase fuel economy and reduce CO2 emissions. During this time various methods of fuel injection technologies were used by the automotive industry starting with mechanically controlled fuel injection and later electronically controlled for greater accuracy.
Variable pressure and Pumpe-Düse were very popular but emissions regulation changes and calls for greater refinement meant an alternative needed to be developed. In the late nineties Common Rail fuel injection technology was developed and soon became the standard for all modern diesel engines.
Today TDI-Tuning provides digital tuning solutions for the majority of electronic fuel injected diesel and turbo charged petrol vehicles including the latest engines featuring digital SENT (Single Edge Nibble Transmission) technology.
Why do I need a TDI Tuning Box for your petrol or diesel vehicle?
• Up to 40% Safe Power Gains
• Up to 40% Safe Torque Gains (this is what you really feel when driving in the real world)
• Up to 20% Improved Fuel Economy
• 7 Vehicle Specific Maps. Choose from Eco to Performance in 7 steps, at the press of a button (CRTD4)
• Traceless Once Removed
• Better Throttle Response
• Removal of Hesitation
• Removal of Flat Spots
• Can be moved to your next Vehicle (Re-programming required, harness may also be required)
• Automatic and Semi-Automatic Compatible
• DPF, ECU and EGR Safe
• SENT Technology option
• 2 Years Warranty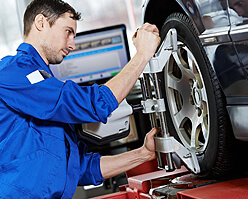 CRTD4 Twin Channel Diesel Tuning Box And SENT Tuning Box
The very latest product from TDI Tuning is the superb CRTD4 TWIN CHANNEL Diesel Tuning Box which adjusts both the Turbo Boost and Fuel Flow via the injectors.
The CRTD4 Tuning box is at the cutting edge of digital tuning box technology and represents a revolution in vehicle tuning. With custom designed and built in micro-processor components, the CRTD4 improves the vehicle's performance by changing the fuelling profile of the vehicle and eliminating flat spots in individual gears, creating a smoother and more responsive driving experience. Pre-programmed by one of TDI Tunings incredible technicians with vehicle specific software, the CRTD4 maximises possible gains in Power and Torque and provides the most refined overall driving experience.
SENT Technology
Our CRTD4 Tuning box is at the cutting edge of digital tuning box technology and represents a revolution in vehicle tuning. With custom designed and built in micro-processor components, the CRTD4® improves the vehicle's performance by changing the fuelling profile of the vehicle and eliminating flat spots in individual gears, creating a smoother and more responsive driving experience. Pre-programmed by one of our technicians with vehicle specific software, the CRTD4 maximises possible gains in Power and Torque and provides the most refined overall driving experience